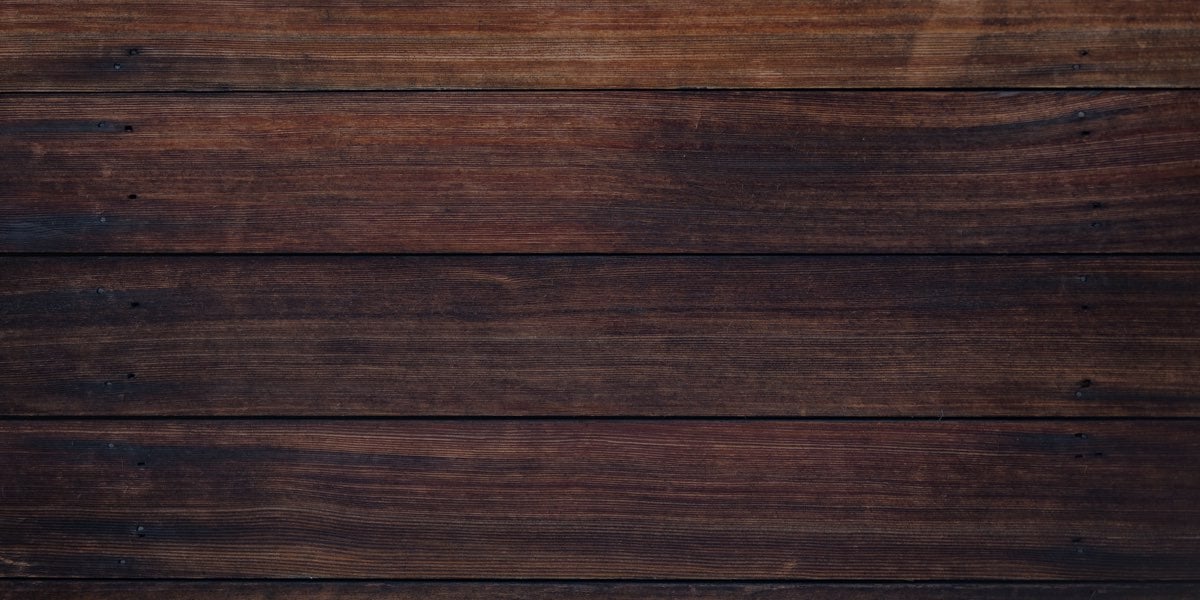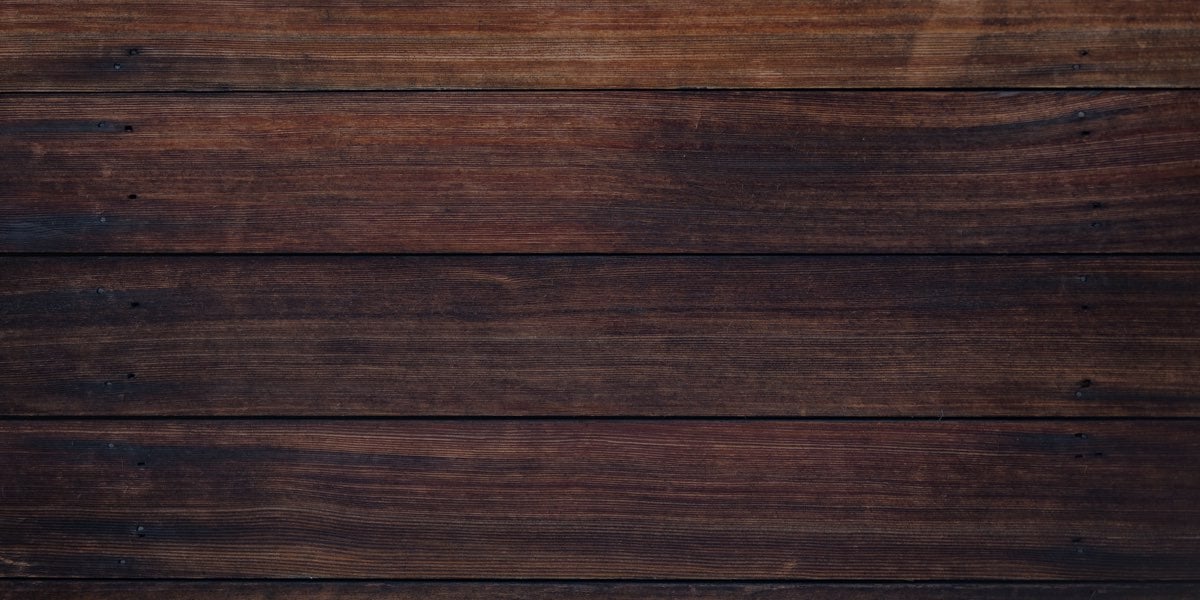 Main Welcome
On this site you can learn about our homestead, shop our online store, and listen to episodes from our podcast related to faith, family and farming.
Farmstand Mailout
Sign up for our farmstand mailout.
Those subscribed will periodically receive e-mails featuring products and announcements from the Kinnard Homestead.
Our Products
We offer a variety of homemade and homegrown products to a growing customer base in Central Arkansas. Our products are available for order through our online store and in-person at our seasonal market booth at the Cabot Farmer's Market: *
1122 S. 2nd Street
Cabot, AR 72023
Every Saturday until
Sept. 24, 2022.
Orders can also be picked up directly from our farm, or delivered to select points-of-distribution around Central Arkansas for a small delivery fee.
* Our normal market location is at the "Grove Community Market" (12118 MacArthur Drive, NLR), but due to a recent fire at "The Grove Center," we have had to temporarily relocate. When the Grove Community Market reopens, we plan to return as a regular vendor.
"Tim and Amy are so helpful with practical advice for everyday living. Their homestead products are wonderful! From horticulture to home health, you can't beat it! Definitely try out Amy's jams and jellies – the plum is awesome!"
"Very good quality soap that works wonderfully. Highly recommend. Bar size is generous and consistent, not too hard or soft. Lasts quite a while and a pleasure to use."
"I spilled blackberry jam all down my shirt. I just knew it wasn't going to come out. I applied the stain stick to the spots and washed it once. Y'all…IT ALL CAME OUT!"
"The all-natural face cream is amazing. I could tell a difference after just one use! I am so happy to find a good affordable anti aging cream that works!"
Slide
In addition to selling homemade and homegrown products, we provide a selection of farm related and freelance services:
IN PARTNERSHIP WITH
Aspire to
live quietlymind your own affairswork with your hands
that you may walk property before outsiders and be dependent on no one.
I Thessalonians 4:11-12